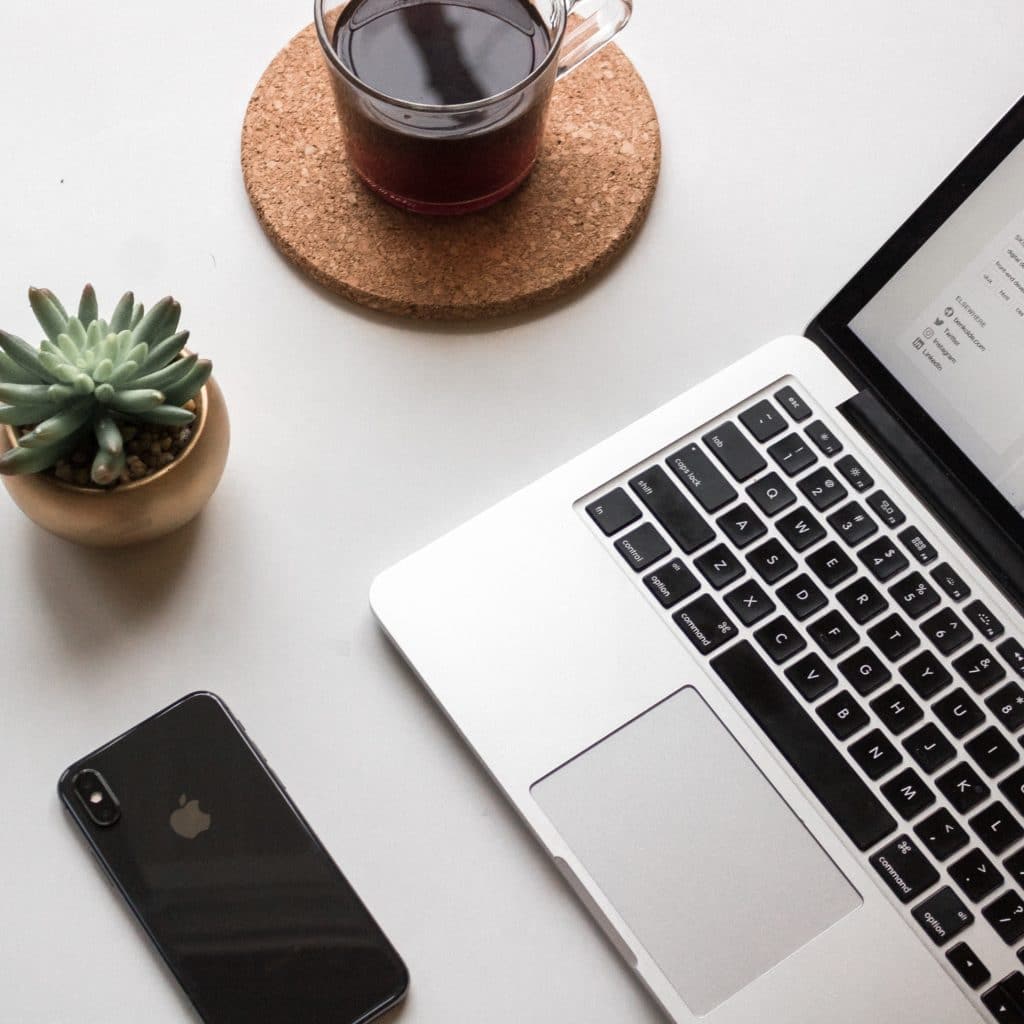 AUSLAN Sign Language

Auslan is the sign language of the Australian Deaf community. … AUSLAN has also been influenced by Irish Sign Language (ISL) and more recently has borrowed signs from American Sign Language (ASL). As with other sign languages, AUSLAN's grammar and vocabulary are quite different from English.

AUSLAN is growing and changing all the time. Hearing students can benefit from learning sign language so we build an inclusive community.

Our classes run for a specified number of weeks, and students are required to attend the full length of the course, as specified in the course guide.

For more information on AUSLAN please visit www.auslan.org.au/
AUSLAN Programs that are Government Funded
These ACFE English Language classes have Eligibility Criteria.
For government Funded Courses Please contact the office or download the ACFE Learn Local Course Enrolment Forms for more information regarding eligibility criteria. Our classes run for a specified number of weeks, and we require students to attend the full length of the course, as specified in the course guide.


For more courses please refer to the Learn Local Web site
AUSLAN Beginner
AUSLAN Beginner will include current topical discussions led by our qualified deaf tutor.
AUSLAN Conversation
Must have Completed Intermediate AUSLAN